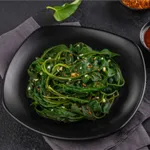 Stir Fry Kangkong
Who knew greens could be this glam? Our Kangkong got a saucy makeover and is strutting its stuff. Fancy a healthy tease before the main feast? This one's calling your name!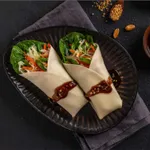 Fresh Lumpia (2 pcs)
Fresh vegetables sauteed with chicken in our special sauce, wrapped in freshly made thin wrap for a perfect snack.
Fried Tofu
Our healthier, better answer to tater tots: deep fried tofu in bite size, with our special dipping sauce next to it.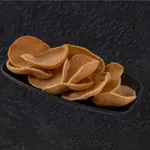 Chicharap
Prawn-flavoured crispy vessel to add crunch to your meal. Our tip: scoop up your fried rice with one of these crackers for the unforgettable experience!
How would you like to get the food?